An hour down the lake.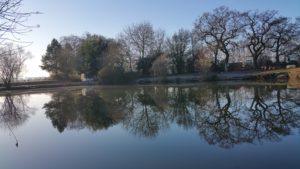 Last week Rolfslake had the pleasure of inviting down previous lake owner Rolfs's brother Karl-Hienz for an hours fishing.
The reason that he were visiting Waterperry, was to attend the funeral of both Rolfs and Karl Hienz's step dad Peter.
John and Karl Hienz had a pleasant hours fishing catch a few fish  before he returned back to Germany.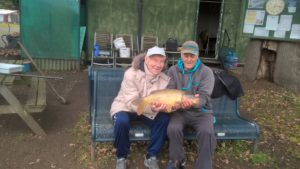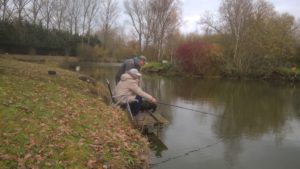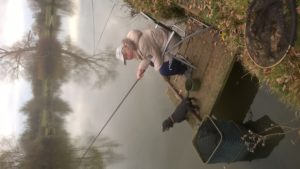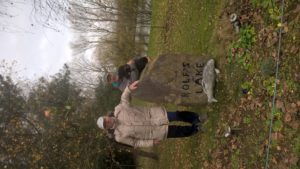 Safe journey back to Germany with best wishes for the future and stay well from all at Rolfslake.